This week Marvel Studios announced Dewanda Wise has joined the cast for their upcoming Captain Marvel movie. This was a huge announcement for the already rising star. She starred in the new hit series 'Spike Lee's "She's Gotta Have It"' on Netflix, which was just renewed for a second season as well.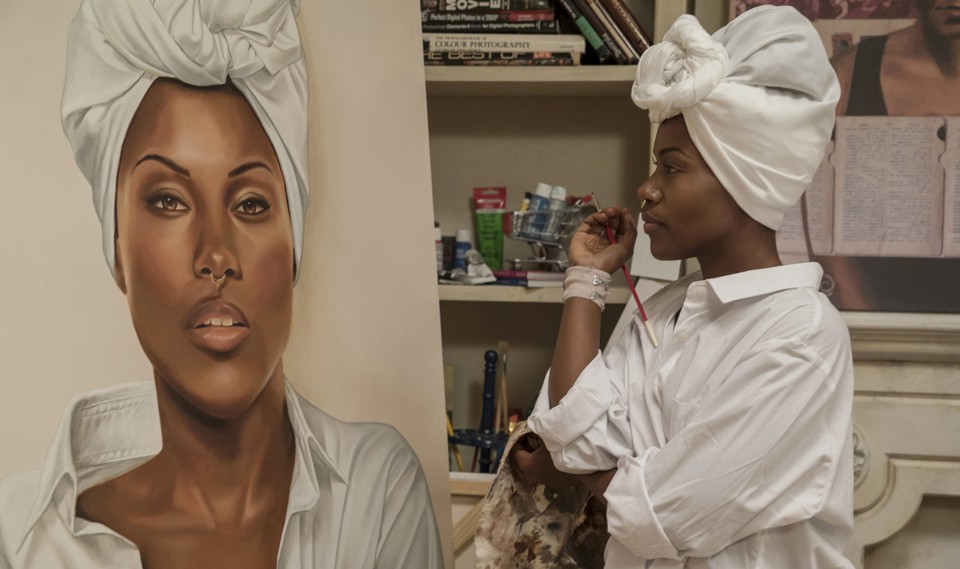 (Image: Netflix) 
As reported by Deadline Wise has been actually added to the cast in a co-star role opposite of Brie Lawson. Her character has not been named but this leads us to believe that she is none other than the all powerful Monica Rambeau. These are only speculative rumors at the moment, but if you know the lineage of Captain Marvel, you will know that Ms. Rambeau also carried the title for quite some time. This is major step for the character as it would be the first ever big screen appearance.
(Image: Rektangular)
Now, don't get me wrong, she could be ANY OTHER PERSON in the Marvel Universe. But I am hoping Marvel does not disappoint and give us exactly what we are envisioning. It will be interesting to see how they use Dewanda in this movie and I can't wait for her silver screen debut. We will keep you guys updated when we get more information on her casting. But in the meantime, if you'd like to learn more about one of the most powerful heroes in Marvel, check out Monica Rambeau and to get a more up to date use of her character, check out A-Force or The Ultimates comics. We wanted to just welcome Dewanda into the Marvel Cinematic Universe Family.
(Image: Marvel Cinematic Universe Facebook Page)  
Featured Image: Stefan Tosheff Deviant Art